Louisville Hood Cleaning | Rooftop Grease Traps | Duct Cleaning
If you run a busy restaurant or commercial kitchen, you'll know it takes a lot of time and effort to keep it clean and up to health and fire codes. When you have constant build-up of grease and grime from the food you cook, as well as foot-traffic and food and drink spills from your customers, keeping on top of cleaning can seem a huge and never-ending task. As well as this, you need to ensure your kitchen is continuously meeting strict health and fire-safety codes. A professional cleaning and fire prevention service can take care of all of these issues for you, leaving you to do what you do best – giving your customers great food and top service.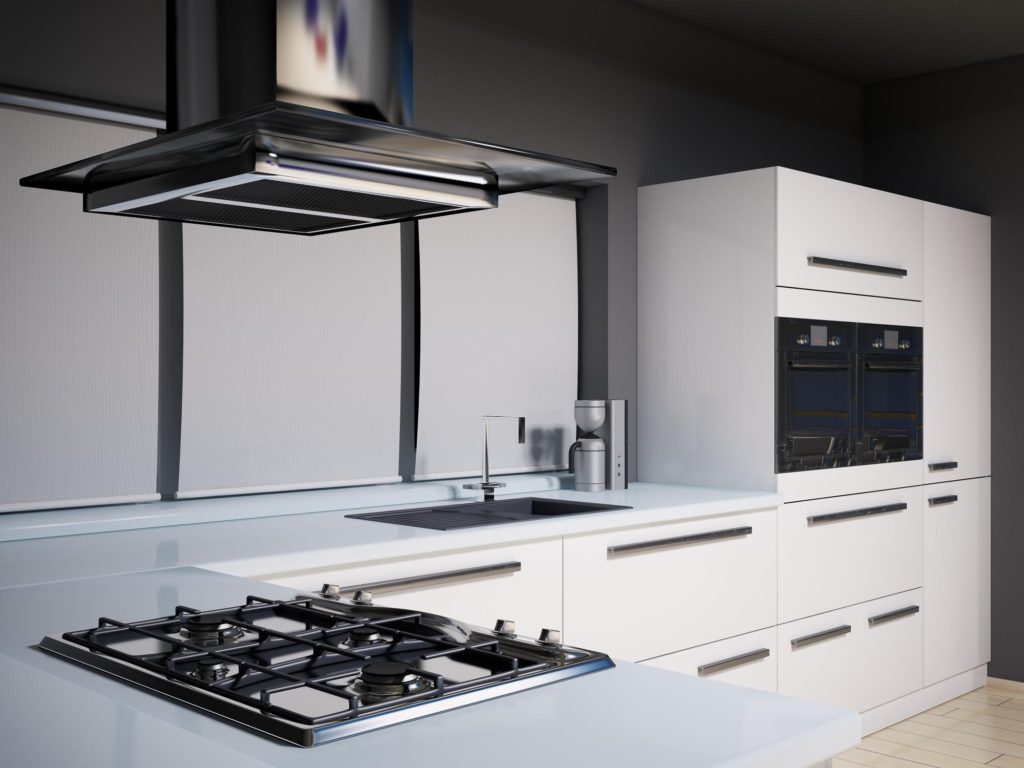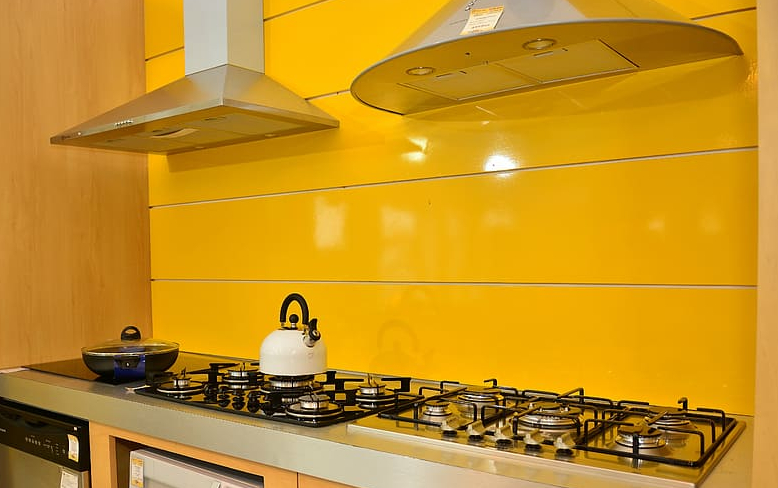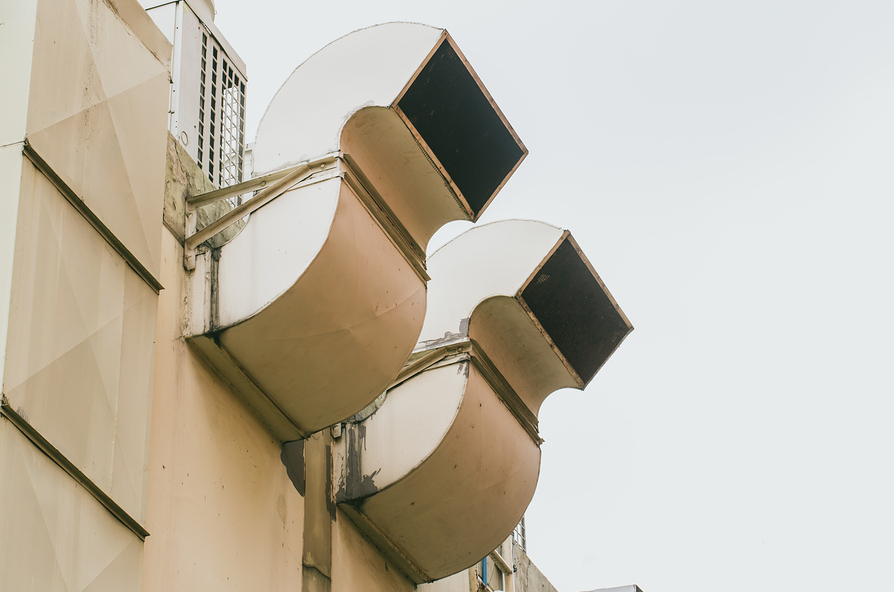 About Louisville Hood Cleaning
We are a specialized kitchen cleaning and fire prevention company based here in Louisville, KY. Because our total focus is on providing specialized cleaning and fire prevention for the restaurant and commercial kitchen industry, we know exactly what is needed to get your commercial kitchen flawlessly clean and compliant with health and fire codes. Our staff are experienced, receive on-going training and bring with them only the latest in cleaning equipment and products. We work with your schedule and can provide our high-quality services at any time, day or night.
Louisville Hood Cleaning Services
We provide a full spectrum of restaurant and commercial kitchen cleaning services as well as commercial kitchen fire prevention services. From a one-off specialized clean of your kitchen hood or exhaust system, right through to a deep clean of your entire restaurant and kitchen areas, our team of skilled professionals will provide an assessment, then work with you to customize an approach that suits both your cleaning needs and budget. Kitchen hood cleaning, rooftop grease containment, hood filter maintenance and replacement, kitchen exhaust system inspection and restaurant deep clean are just some of the variety of services we offer to help you keep your kitchen safe and looking great. Because it is important your kitchen not only looks good, but is safe as well, we also offer a comprehensive kitchen fire prevention service.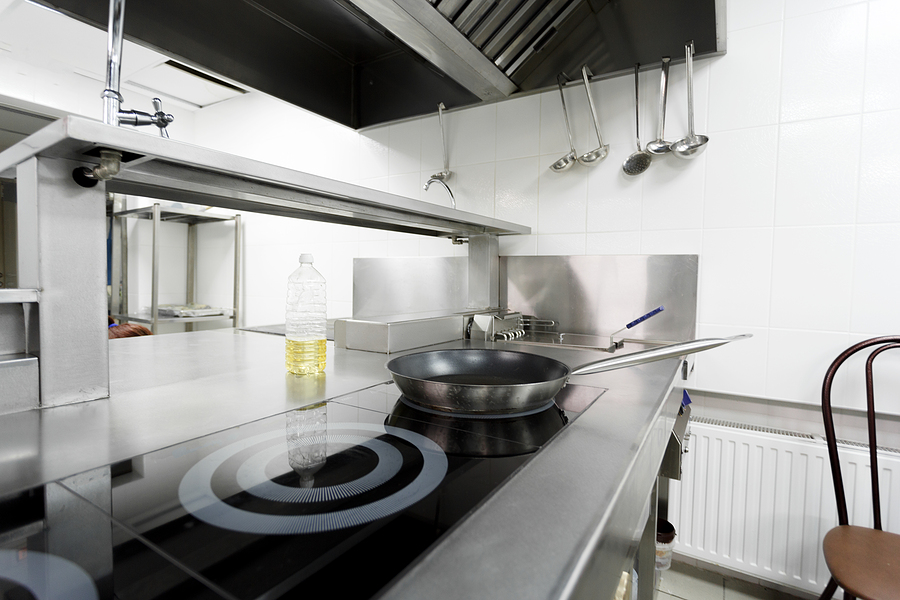 RESTAURANT CLEANING SERVICE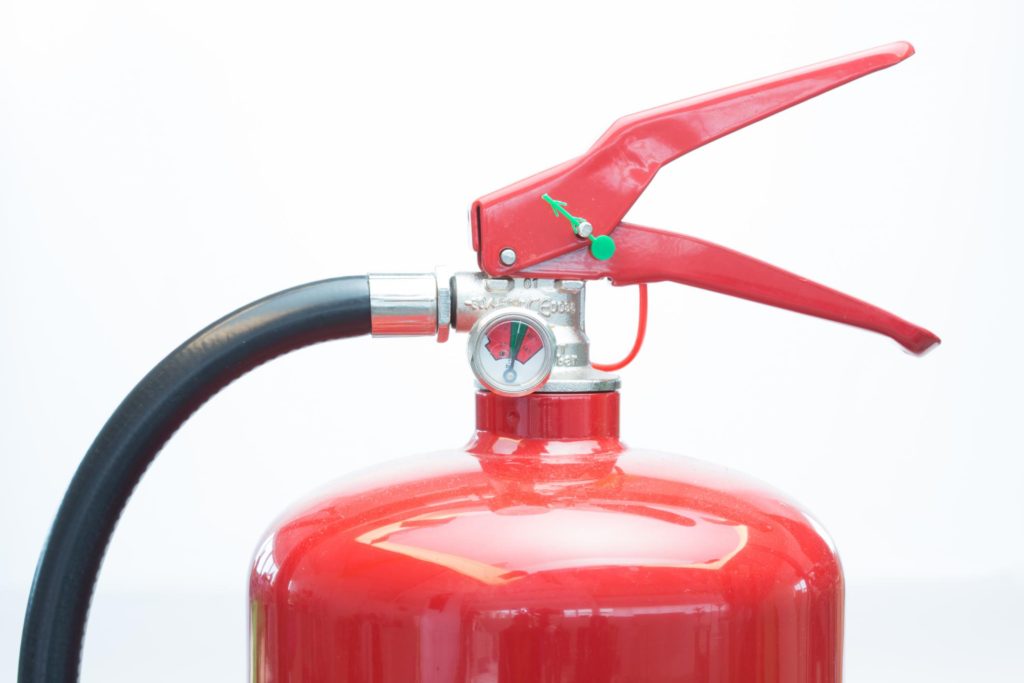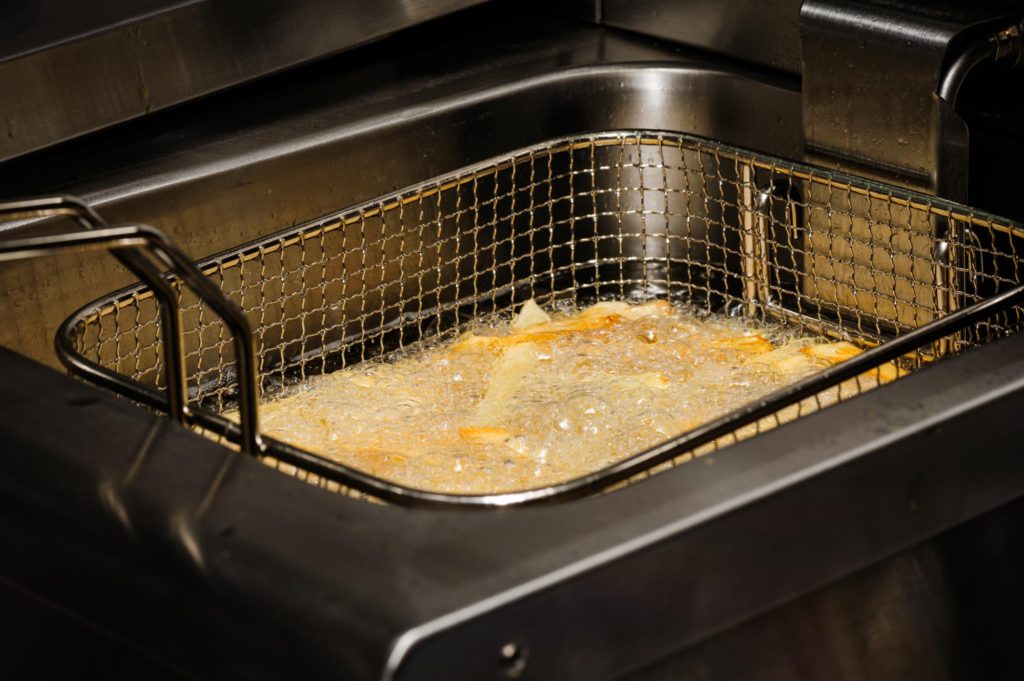 ROOFTOP GREASE CONTAINMENT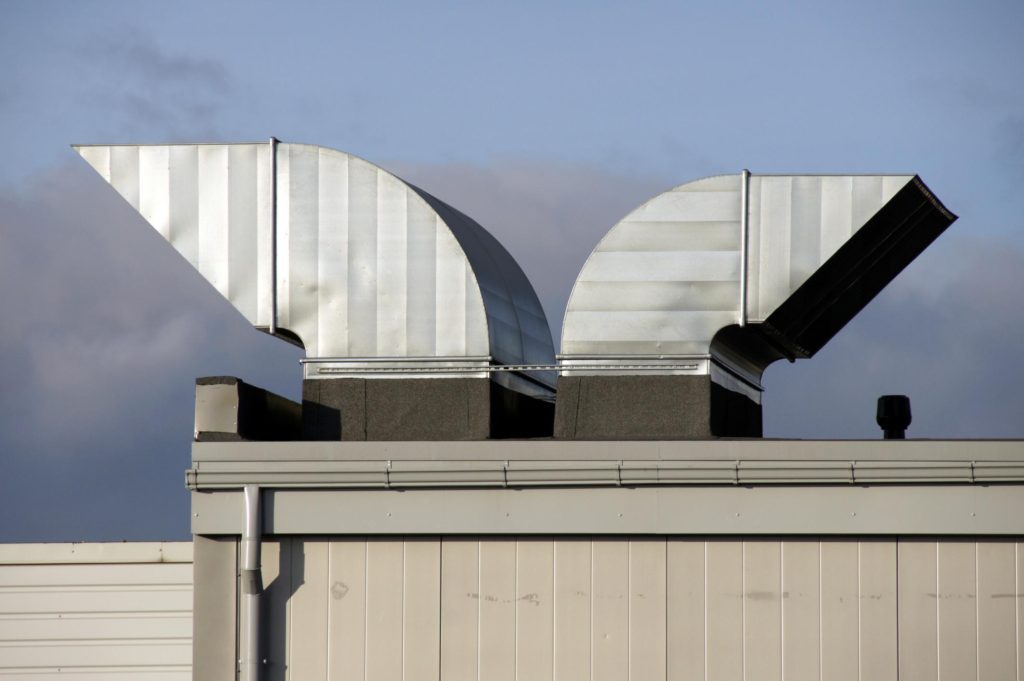 RESTAURANT VENT HOOD CLEANING
Kitchen Hood Cleaning
The process of cooking causes grease and oil to vaporise and then start to collect onto your kitchen hood. When not properly cleaned, a kitchen hood covered in grease creates a fire hazard. Regular cleaning of kitchen hoods provided by professionals is necessary for restaurants to meet fire codes and is requirement many insurance policies. A grease-free kitchen hood is a fire-safe kitchen hood so let us take care of yours.
Restaurant Cleaning Service
We all know first-impressions matter. Give your customers the right first-impression and stand-out from the crowd with a professionally cleaned restaurant that looks flawless. Our team will make sure your restaurant is cleaned thoroughly from top to bottom. Using only the best products and equipment, we get in and behind furniture and equipment and can take care of your floors, windows and bathrooms, whatever you need to have your restaurant looking sharp.
Kitchen Exhaust Cleaning
Grease and grime build up inside your kitchen exhaust system over time, creating a major fire hazard. In addition to the fire-risk, a dirty kitchen exhaust system won't work as efficiently as it should and will be more prone to breaking down. Our team will go over every aspect of your kitchen exhaust system including exhaust fan cleaning and filter and duct de-greasing to ensure your kitchen exhaust is fire-safe and running as it should.
Kitchen Fire Prevention
In a kitchen, the combination of heat, flames and grease create the perfect situation for a fire to break-out. Kitchen fires are all too common, so don't let your business become another statistic. We provide a full kitchen fire prevention service including fire extinguisher supply and maintenance. We'll check your premises and advise you on what needs to be done to make your commercial kitchen fire-safe and meeting fire department codes.
Rooftop Grease Containment
As cooking vapours such as oil and grease leave your kitchen through your exhaust, they start to build up. Eventually, these greasy residues will start to leak out of your kitchen exhaust and onto your roof. This leads to a number of problems. It is a major fire hazard, it can run off your roof and cause problems on the side-walk and over time your roof will become damaged. A professionally installed rooftop grease containment system can prevent this from happening.
A commercial pressure washing service can clean your rooftop grease containment area quickly and effectively. Pressure washing is a powerful cleaning method that can remove tough dirt, grime, and grease build-up.
Restaurant Vent Hood Cleaning
In a busy kitchen environment, it doesn't take long for grease and oil to build up on your restaurants vent hood. Regular, expert cleaning helps reduce your fire-risk. As well as this it helps your vent hood last longer and work more efficiently. We have all the types of equipment needed including pressure washing equipment.
Contact Us For More Information
When you are looking for the best kitchen cleaning and fire prevention in Louisville, you need to contact our team. We provide a superior deep cleaning and fire prevention service to restaurants and commercial kitchens all over the city. We offer an around the clock service so customers can fit as into their hectic schedules without any disruption to normal operations. Give us a call today! We service many of the areas around Louisville, including Jeffersonville, Indiana hood cleaning, Clarksville, Indiana hood cleaning, Frankfort, KY hood cleaning, Lexington hood cleaning, Elizabethtown hood cleaning, Shelbyville hood cleaning, and more. We have built a few new crews and have spectacular new employees on our team, including one of our leads now that has come from office cleaning service Milwaukee.